Pathways World School Gurgaon
Flagship Campus of Pathways Schools.
Consistently Ranked #1 Top International Day cum Boarding School in Delhi & Gurgaon.
IB Results
Outstanding IB results surpassing the IB Global average for 17 consecutive years.
IB DP average scores out of 45
IB DP Result 2023
Our heart swells with pride in informing you of the brilliant IBDP results for the Class of 2023. It is a proud moment for us that out of 90 students who registered for the Diploma, 84 students achieved the diploma, 9 students scored 40 points & above; and 31 students scored 36 points & above. Kudos to the hard work, perseverance & dedication of our students which has yielded excellent results.
IB DP Class Size
108 Students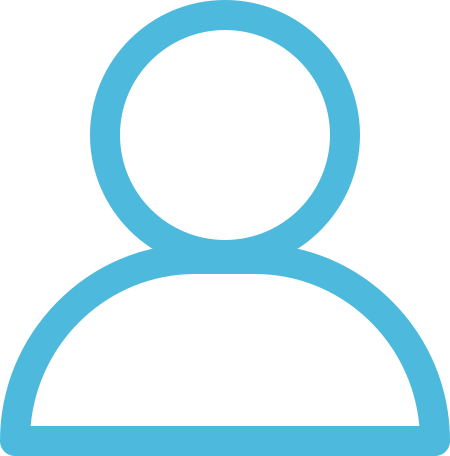 IB MYP Result of 2023
The hard work, patience & perseverance of the teachers has yielded in the success of our MYP students. Our students have achieved a high range of individual scores with a composite average that represents excellence and hard work. We are extremely proud of the IB MYP Class of 2023
IB MYP Class Size
90 Students