Pathways World School Gurgaon
Flagship Campus of Pathways Schools.
Consistently Ranked #1 Top International Day cum Boarding School in Delhi & Gurgaon.
Benefits of Boarding School
It's an opportunity of a lifetime that leads to a lifetime of opportunities.
Boarding school prepares students for college and life like no other educational environment. Through purposeful experiences, a nurturing faculty support system, lifelong friendships and endless opportunities to try new things, boarding school provides a safe space for helping students discover their passions and potential.
PWS is a welcoming, safe community of student and faculty – a second family of friends, teachers, mentors, and coaches for more than 380 boarding students.
Students live together, learn together, and grow together, establishing lifelong friendships with peers from diverse cultures and background.
Pathways World School is located on the Aravali Hills in Gurgaon, just an hour from the Delhi Airport. Our location provides the best of both, all the benefits of living near the national capital, and also the safety and serenity of our 32-acre green campus. Our unique location allows us to offer flexible boarding options between Week, Fortnight and Term Boarding.
Week & Fortnight Boarding
An ideal option for families living in and around the NCR region. Children leave for their homes after classes on Friday afternoon and return to the Residences on Sunday evening. They get to avail the best of both – the school throughout the week with all the activities that the school has to offer; at the same time being home for the weekends and spend quality time with their families.
Term Boarding
The traditional boarding format, experienced in a modern way. Our term boarders are at the very core of the Pathways Residential experience. From fun trips and expeditions to hikes, hobbies and cook-outs, our boarders come to regard the school as their second home.
PWS BOARDING
BY THE NUMBERS
Percentage of boarding and day students:
49 / 51
Number of residences on campus:
8
Percentage of faculty that live on campus:
54%
Number of resident parents:
16
Percentage of male and female students:
57 / 43
Number of nationalities represented by our student body:
16
A RESIDENCE IS A STUDENT'S
HOME AWAY FROM HOME
The PWS campus has eight residences, each of which varies in size and character. Residences divide between lower and upper grades, so students benefit from living with peers in similar classes. The division also enables residence parents to give students greater independence as they mature.
Resident Parents are the adults who look after the well-being of the students. They are well acquainted with the knowledge of child psychology, human development and an understanding of special needs. In addition to the Residence Parents, we have a team of 4 highly qualified full-time counsellors that live on campus. The Boarding Student Council provide an additional layer of support.
WEEKENDS AT PWS
Students have plenty of options when it comes to weekend activities. From participating in various clubs and organizations, expeditions including field trips, treks, mall/shopping trips to engaging in community service projects, students have a wealth of extracurricular activities to choose from. These experiences broaden their horizons, foster leadership skills, and instill a sense of responsibility and empathy.
BENEFITS OF
BOARDING AT PWS
Time Well Spent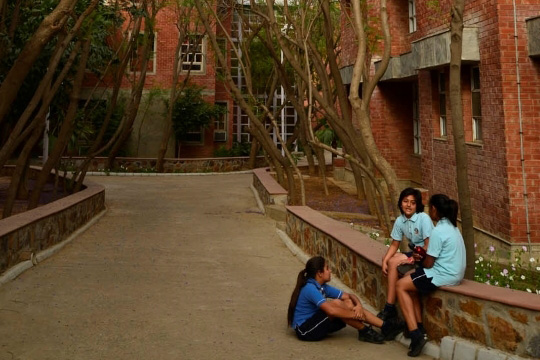 Living at a boarding school means no commuting and more time for learning, sports, co-curriculars and anything else you want to be involved in!
Global Perspective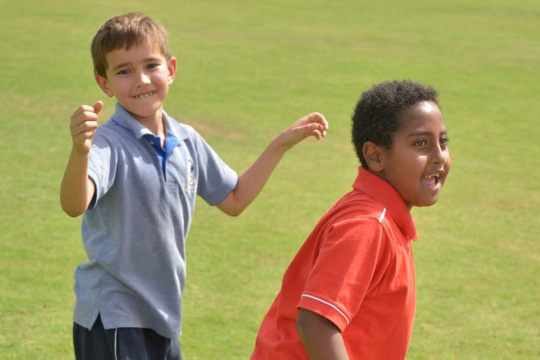 Students from all parts of the world find a home at Pathways World School.
Independence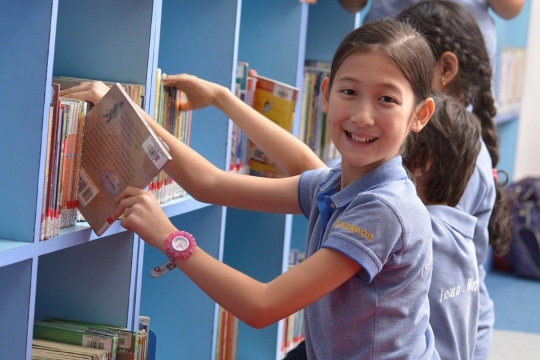 PWS boarding students learn to manage their time, handle daily tasks, and take on ownership of their academic work!
Gain a Second Home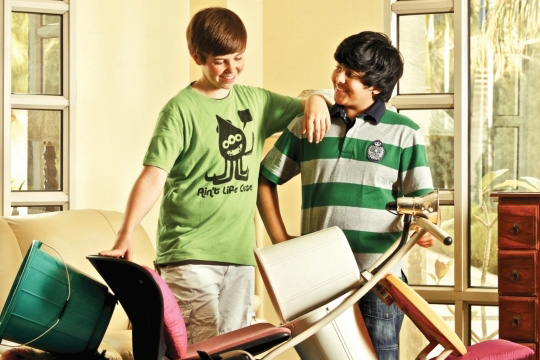 Boarding at PWS means you gain a second home – and a second family of friends, teachers, and mentors.
Dedicated Faculty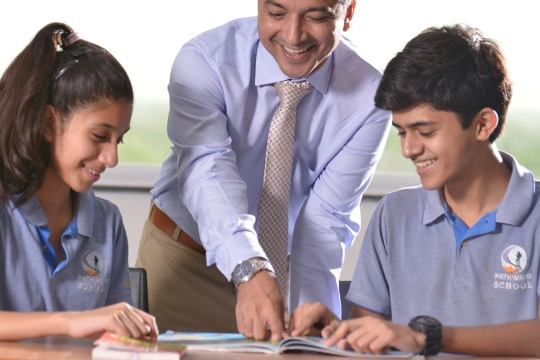 In their many roles as faculty members, mentors, friends and role models they build relationships that last a lifetime.