Student Wellbeing
At Pathways World School, we believe that each child is unique and talented. Our carefully planned Holistic Wellbeing Programme thrives to build a student's overall growth through Resilience Building practices, Mindful Sessions, and Comprehensive Education. We ensure that each student is given equal opportunities to develop themselves through the various dimensions of wellness, be it emotional, intellectual, environmental, social, physical, or spiritual.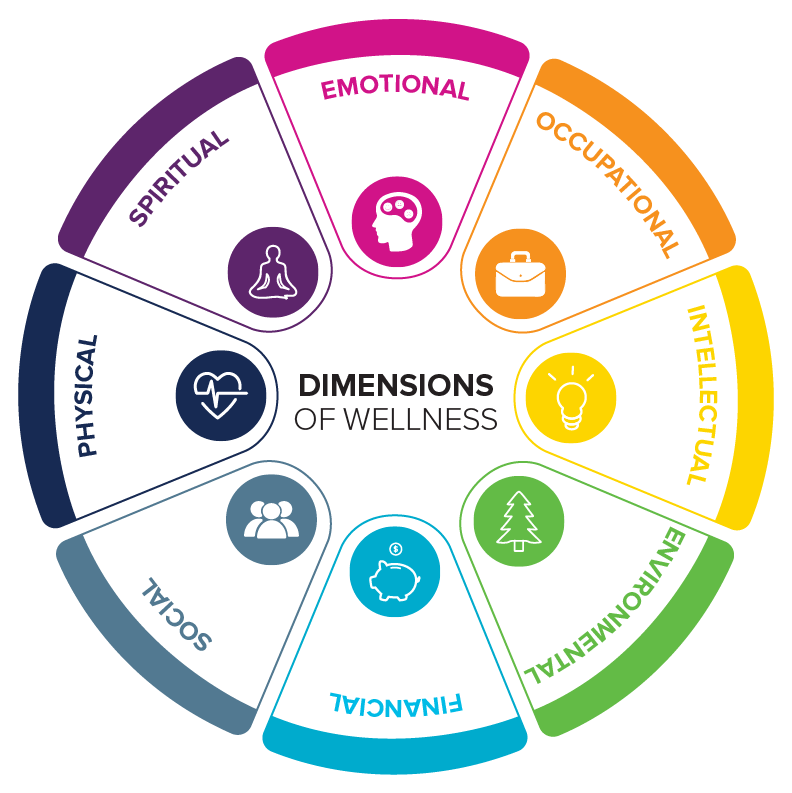 PULSE:
Creating a healthy mindset is an investment in your overall well-being.

- Anonymous
Carrying forward with this beautiful thought, the Well-being team at Pathways World School, strongly believes only a calm and peaceful mind can give 100% in all that one does. The well-being team is an integral part of the school as it intends to work in collaboration with all the stakeholders, to help them understand the importance of mental and emotional well-being, PWS with a well-functional team strives to take care of the overall well-being of all.
At the preventive level, the team plans customized life skill sessions, known as P.U.L.S.E (Pathways of Universal Life Support Education) lessons that aim at creating an emotionally aware community that has high EQ for empowering them to deal with any situation that comes their way with confidence.
Social and emotional skill building is what is worked upon through these lessons. They are planned in an age-appropriate manner across the school and are delivered regularly to help them become more empathetic, compassionate, and global citizens, in the near future.
Circle Time Conversation:
Circle Time sessions are designed by the Counsellors and conducted by the Form Tutor to help students develop positive relationships between themselves and provide them the tools to engage with each other. The entire class takes part in these sessions and engages in the activities that further enable them to solve problems that are affecting the class as a group. These sessions provide the learners with a platform to share their perspectives and ideas and dwell in the discussion.
Wellbeing Events:
Wellbeing events are organized to help the community connect with their inner self more mindfully. The whole community comes together and participates in events like Kindness Week, Peace Day Celebration, Gratitude Week, Mindful Retreat, Peace Day Celebration, and many more. These events also help us build a community of 'Giving Back to the Society'
Sensitization Sessions:
Sensitization sessions cater to open house conversations with students, parents, teachers, and other stakeholders that deal with concerns like digital safety, adolescent workshops, parental conversations – parental style and strategies, child safeguarding and protection, the importance of overall wellbeing, classroom management, and many more.