WELCOME TO
PATHWAYS WORLD SCHOOL GURGAON
Launched in 2003, PWS was the first-ever International Baccalaureate School in North India.
Consistently ranked as the #1 International Day cum Residential School, the 32-acre campus is situated on an elevated, wooded site along the majestic foothills of the Aravalis in Gurgaon, India.
The School offers flexible Day and Boarding options between Day School, Week, Fortnight and Term Boarding.
TRENDING @ PATHWAYS WORLD SCHOOL GURGAON
Newsfeed
Trending @ Pathways World School Gurgaon
Newsfeed
Hear What Alumni Have to Say About Us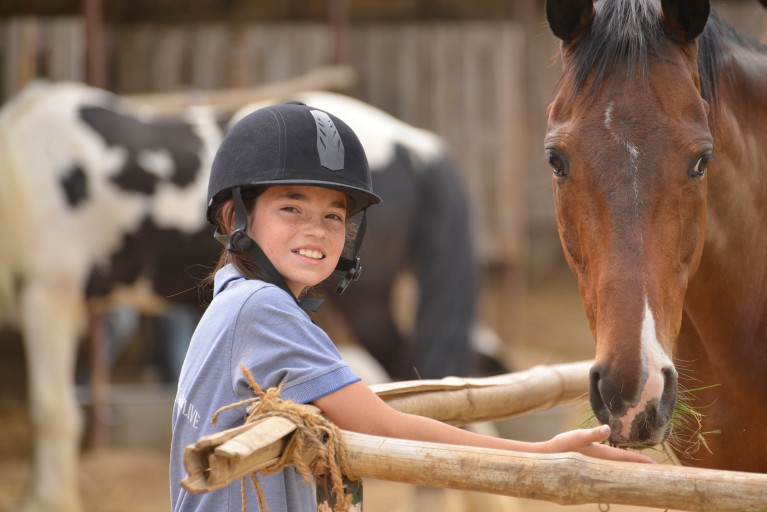 Pathways was my first boarding school and it laid the foundation and the skillset required to build a strong base. It was the whole experience of coming from a small town of Jaipur to a metropolitan city, experiencing a life at PWS, followed by learning to survive in New York. The approach towards classroom learning, combined with real life practical based learning, allowed me to excel in college.
Ankit Agarwal
Class of 2012
Founder 'Scakhi' an apparel brand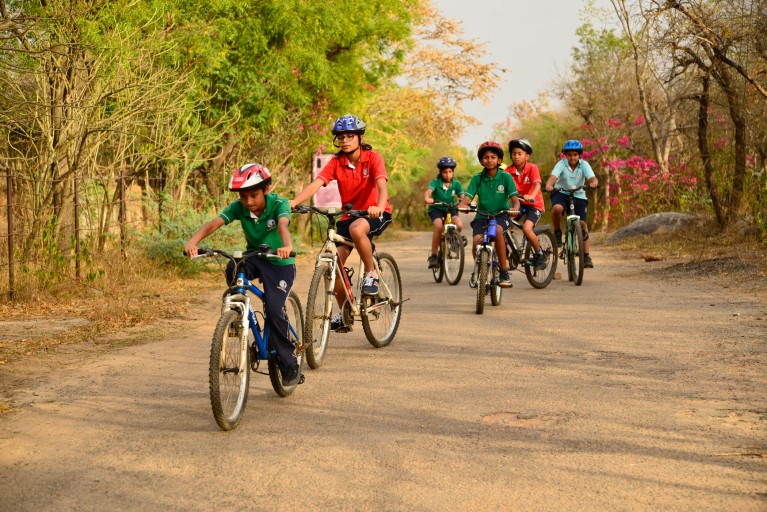 Pathways played a crucial role in shaping and preparing me for the challenges and opportunities of professional life. It honed my skills like problem-solving, communication, and collaboration, I was lucky enough to have the opportunity to explore my interests and passions whether it was art or design & technology where I was guided by mentors who constantly encouraged me to think out-of-the-box.
Aashna Sharma
Class of 2015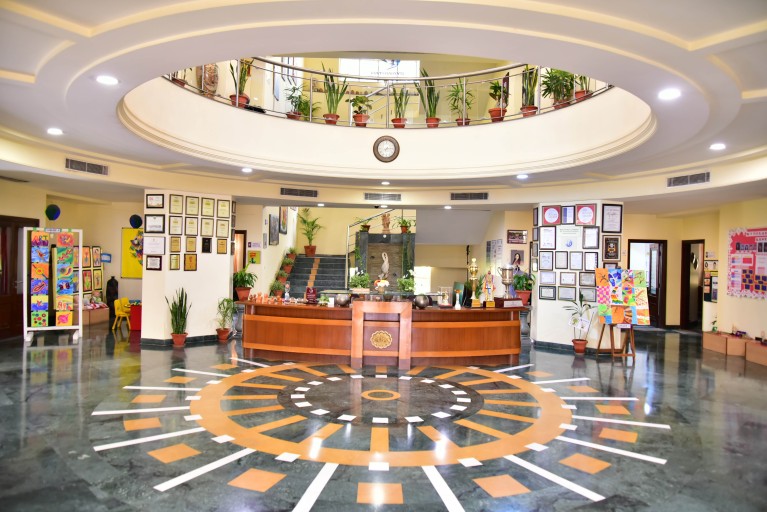 I have many fond memories of my time at Pathways and what I miss most about school was the opportunity to interact with a multicultural student body, learn from them about their countries and cultures and be able to share my stories with them. Learning was fun and the support from the teachers who taught me gave me both the confidence and resources which made everything easier later in life.
Gabriela Verdugo
Class of 2009
Obstetrics Gynaecologist in Chile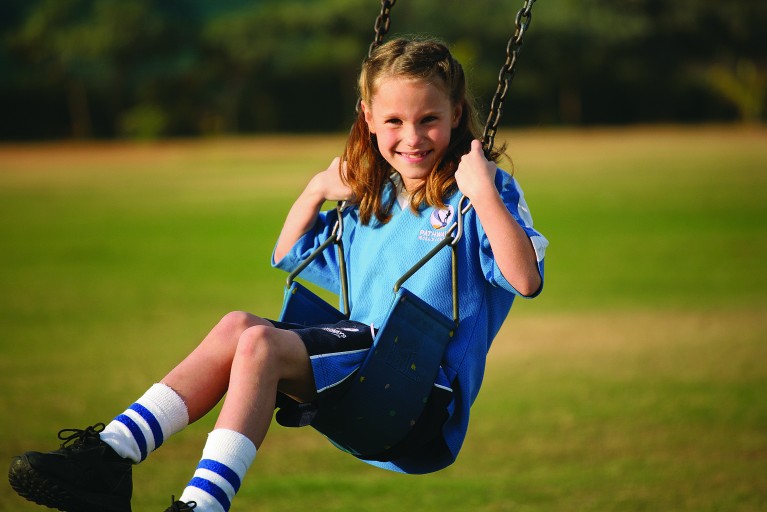 Pathways exposed me to a variety of subjects which not only helped me excel in the field of business, but also instilled in me the core values which I possess today. My teachers were the key factors in determining my progress both, in academics and life skills for which I will always be grateful to them. I was surrounded by my classmates who were intelligent and kind and always encouraged me to give my best at whatever I did.
Karina Dogra
Class of 2014
Founder 'Celesti' a skincare brand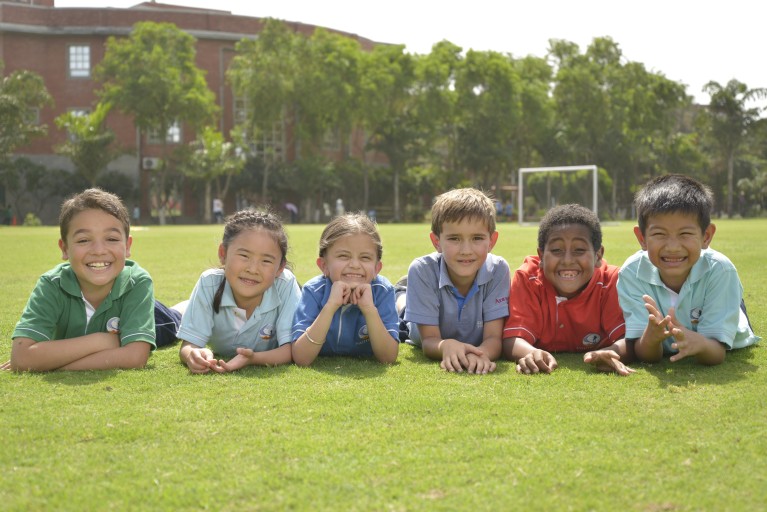 PWS helped me build confidence and explore and dabble in interests ranging from MUN to sports. I felt so much a part of the Pathways community. Pathways helped me establish a strong set of research, analytical, and writing skills that I continue to use even today, both professionally & personally. I miss my teachers who were my true mentors and helped me shape my professional life.
Aditya Vasan Singla
Class of 2012
Senior Consultant PwC