Pathways World School, Gurgaon
Consistently Ranked #1 Top International Day cum Boarding School in Delhi NCR, North India.
Aravali Retreat, Off Gurgaon-Sohna Road, Gurugram - 122102, India
Boarding Residence Parents
Every Residence Parent at Pathways World School has made a personal commitment to be there for the students all the time. The Residence Parents create an emotionally healthy and caring environment in the boarding for the students as a second home.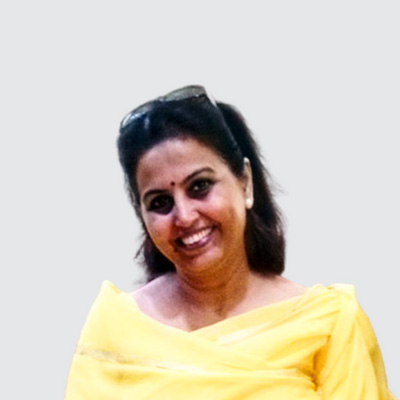 Sarod Kumari
Hi! I myself am from a boarding school, Scindia Girls. My aim is to shower all the love and care that I missed, to the children under my wings. I regularly plan activities to engage my students and often sit with them bonding over old tales and inculcating values of a family. The signature sound of our Residence is the laughter of our students, a sound more melodious than any symphony in the world!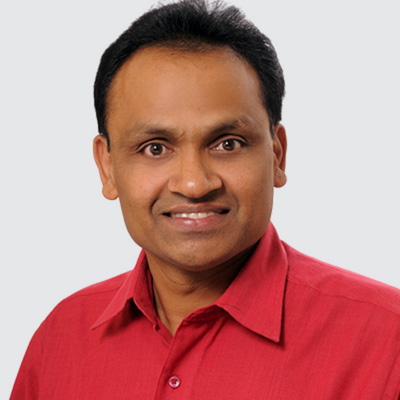 Vijay Gholap
The last 16 years as a Residence Parent have been extremely satisfying for me, professionally as well as personally. I love to plan and lead expeditions for our students including hikes, trekking, cycling and moon light walks to name a few! I also particularly enjoy community service initiatives ensuring our students are prepared to be true future leaders of our nation.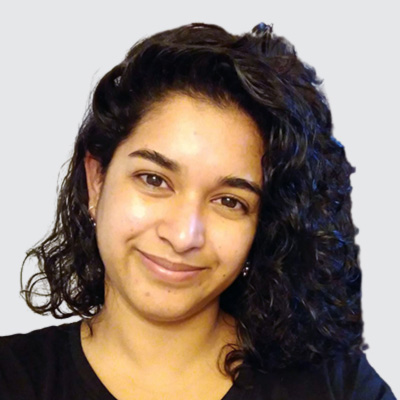 Mabel Ekka
"Be a child at heart and you'll never stop learning, or ever grow old" Those are the words I live by! Hi, I am Mabel, and you'll recognize me instantly when I greet you with my infectious smile while walking barefoot around the campus. I am very passionate about music as well as poetry. Working with children is something that I wanted to do ever since I was a child and here I am!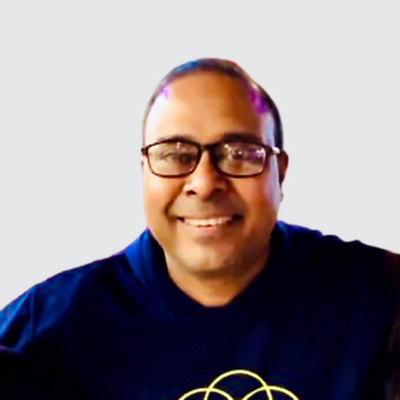 Saikat Sengupta
My 6 years at Pathways, without a doubt have been the most rewarding years of my life. I believe that each child under our care is a privilege and equally a responsibility for us. I particularly enjoy long chats with my students who keep me energetic and going! The sense of gratitude in helping them shape into young adults is particularly satisfying.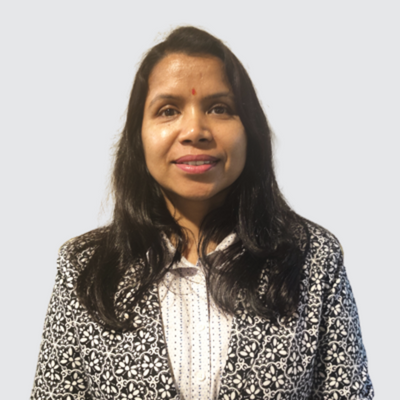 Dr. Meena Singh
I believe in the power of positivity. "The energy you attract makes all the difference, so, think positive & let good vibes flow!" I have started an amazing journey as a Residence Parent at Pathways World School. I want to create a congenial environment for my students where they learn to be independent, develop a solutions-oriented attitude and evolve their personality in a holistic manner. I have been working with young adults for last two decades and truly love my profession as it keeps me young and energetic.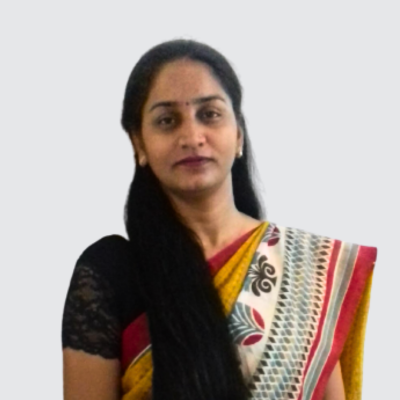 Ms. Poonam Sahu
The past seven years have been an enriching journey and have allowed me to build and nurture strong bonds with my students. I have helped numerous students make gradual progress toward a bright and brilliant future by providing them with a safe and protective environment that allows them to express themselves freely. I love teaching my students valuable life lessons through sports and activities and strongly believe that " Children are not things to be molded, but people to be unfolded."
I feel very happy to see him in safe hands and wish to thank you all once again for the support and care you have taken


- Sanjay Malaviya